Our Community Spirit
At Westland Construction we make a difference not only by delivering quality projects to our clients, but by contributing to worthwhile causes - in our community and beyond.
Giving back to Local and Global Communities
We encourage people to give their best both professionally and personally. Our annual Westland Golf Tournament is a great opportunity to have fun and develop friendships while raising funds for various societies in Winnipeg such as the MS Society and KidSport.
Since 2005,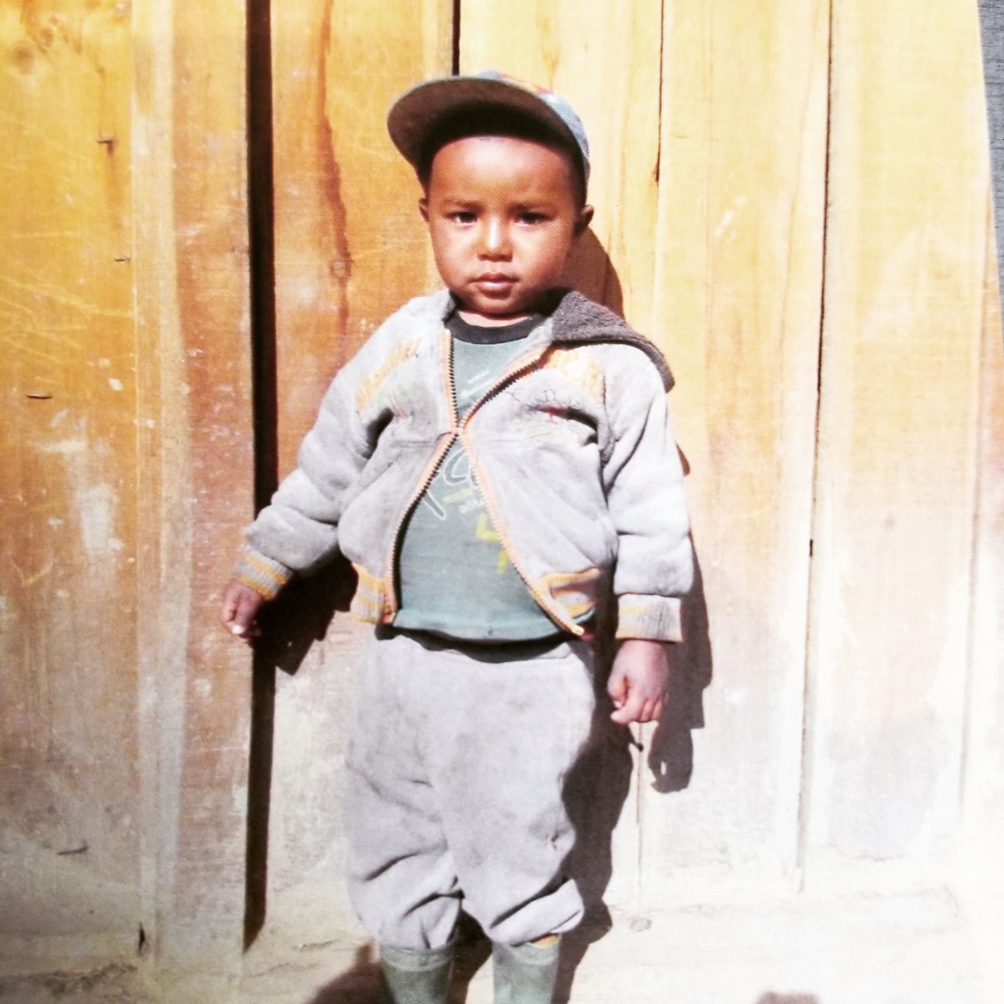 Westland Construction had been the proud sponsor of Dou Yang, a foster child from China. Born in 2000, Dou was studying Chinese, Math, English, Physics, Politics, History, Biology and Geography in school. Through World Vision, we are able to remain in contact with her and provide a monthly donation to help with the necessities of life that the more fortunate often take for granted. With the help of Westland, Dou has continued her education and has moved on to a better situation.
Pictured here is Hikmat Royaka. He's a 4 year old boy from the Mid-Western Hills of Nepal. We began to sponsor him in the spring of 2019. In the summer of 2020 Westland hosted a staff bingo game on Zoom and raised $650 for Hikmat.
Some of the charities that Westland has supported
Heart and Stroke Foundation of Canada
MITT Women in Trades
True North Youth Foundation
BC Cancer Foundation
Inwood Sports Club
Alzheimer Society of Manitoba
Plan International Canada
Manitoba Women in Construction
United Way
Winnipeg Construction Association
CancerCare Manitoba
Prostate Cancer Fight Foundation
Grace Hospital Foundation
Roseau River Park Improvement
St. Boniface Hospital Foundation
Kidney Foundation
World Vision
Diabetes Research
Riverview Health Centre Foundation
Ronald McDonald House "Red Shoe Crew Walk"
Siloam Mission
Habitat for Humanity
Alzheimer Society
Macdonald Atom Female Hockey Team
St. Charles Catholic School
Winnipeg Harvest
CNIB
Pembina Trails School Division
Wildfire AAA Ringette
Kidsport Manitoba
William Lyburn Curling Team
Ronald McDonald House "Fore the House"
Victoria General Hospital Foundation
MCAM Pioneer Night
Mechanical Contractors Assocation of Manitoba Scholarships
Southwest Winnipeg Fury U10-U19 Ringette Team
Young Construction Leaders of Manitoba