Celebrating Longevity in Business at Winnipeg's Popular Historical Landmark
February 20, 2020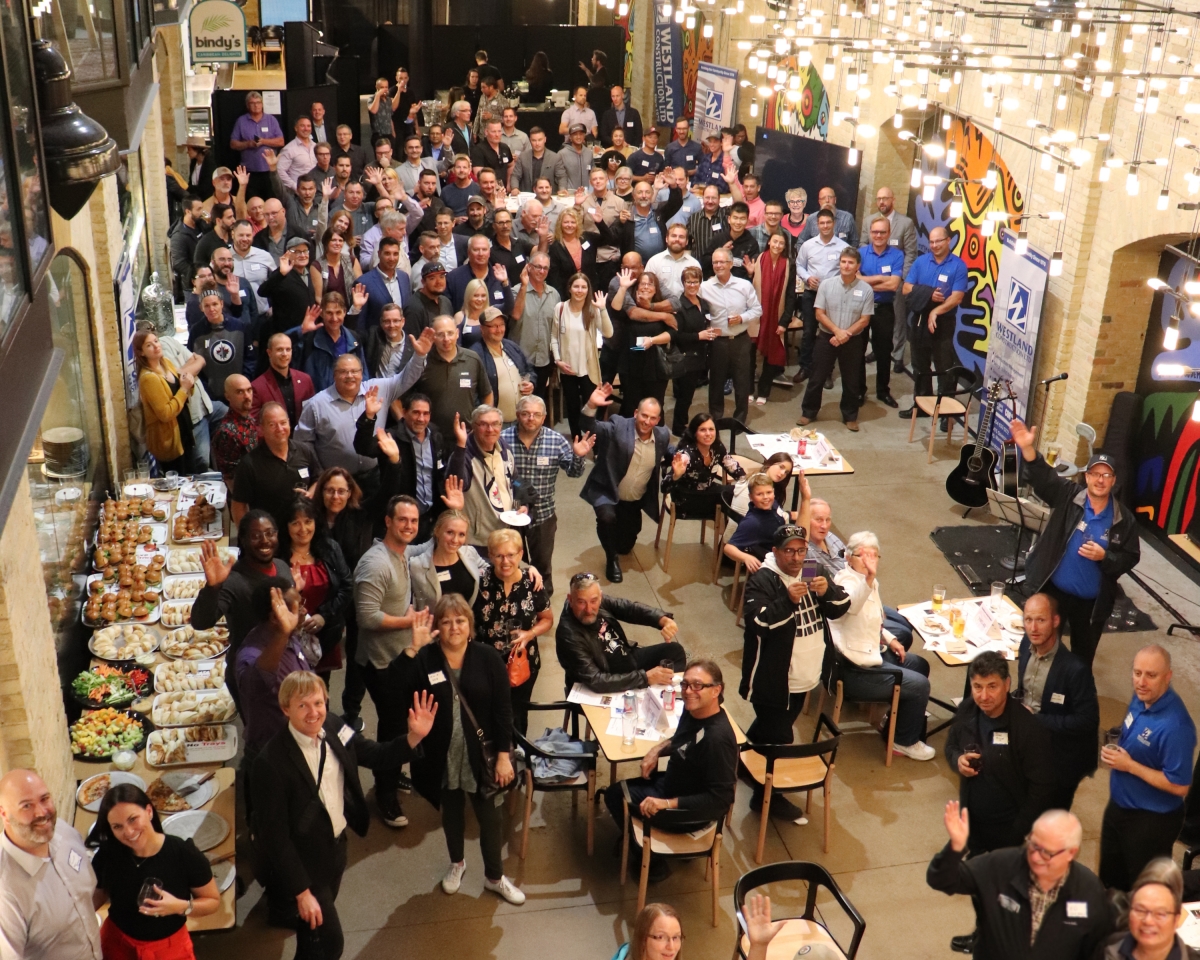 On September 24, 2019 Westland Construction celebrated 40 years in business at the most fitting location - The Forks Market. Though its exposed brick, trendy twinkle lights and eclectic art proved to be the perfect locale for the party, it was the history of The Forks, a place known for its own rich past which made it such a suitable spot.
Over the last few years, the team at Westland completed numerous projects at The Forks such as: Travel Manitoba, Passero, Fools & Horses, Red Ember, Outdoor Common, and the recent Forever Bicycles installation. A place that was once horse stables and haylofts in the height of the railway days has been transformed to an iconic meeting place.
Westland's history goes back to 1979, when Norm & Aurlie Young bought the building at 1300 Border Street and established Westland Construction. According to his wife, Norm's intent was to build a construction business big enough to service clients' requirements, yet personal enough to understand clients' needs.
"The key to Westland's success was Norm's wonderful attitude of satisfying his customers 110 percent," Aurlie says.
During the early years, one piece of office furniture - a picnic table - acted as a desk, filing cabinet, lunchroom and boardroom table. But in time, with Norm at the helm, the company started to grow, and Westland acquired both local and rural construction jobs.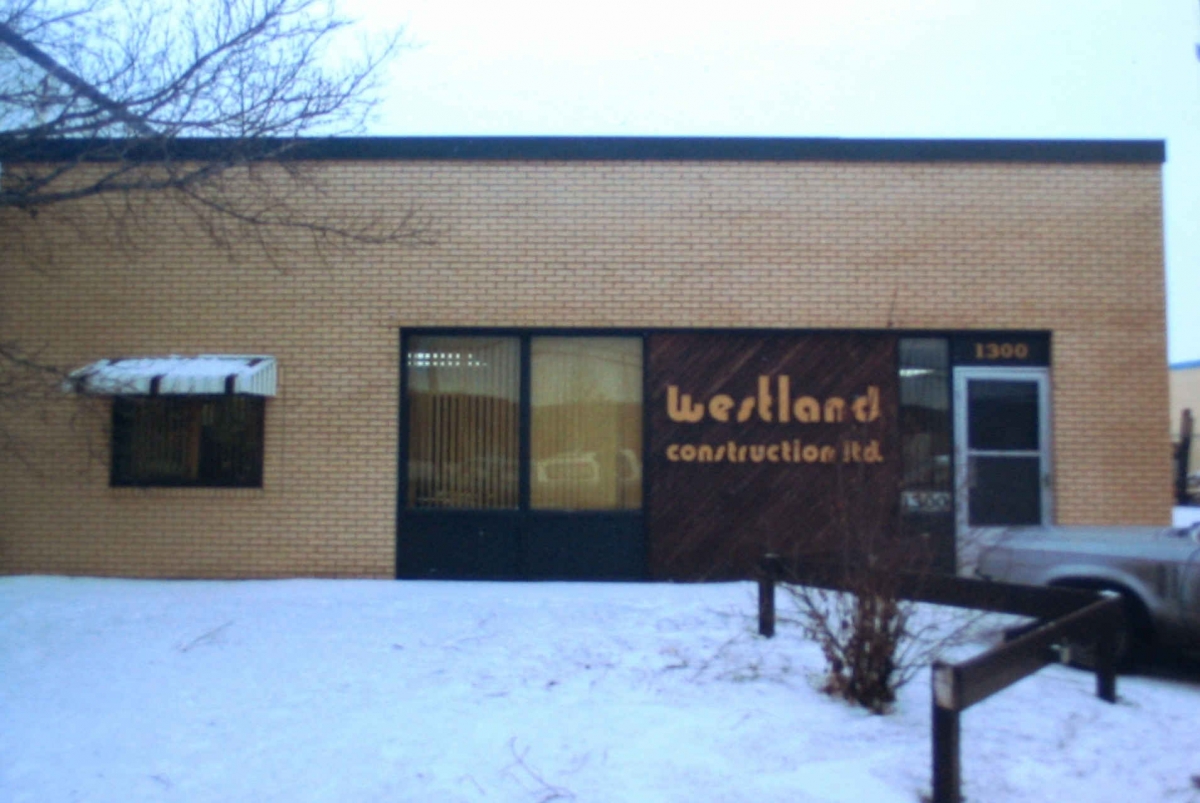 "He had a great bidding process which kept the jobs coming in, never seeming to have slow times," says Aurlie, mentioning RCMP buildings, the Winnipeg airport, Winnipeg hospitals, rural nursing homes, city and rural schools, Manitoba Hydro and national historic site restorations like Lower Fort Garry, Louis Riel House and Motherwell Homestead in Saskatchewan, as a few of the notable projects Westland worked on.
John Nunes, former President of Abco Supply & Service, worked alongside Westland as a subcontractor and as a general contractor in mechanical and electrical projects since the early '90s. According to John, while the company has grown, the core values have remained rooted in the past.
"Their philosophy has been the same," explains John. "They've always valued their relationship with clients and their staff. And that's key to a company like that. They foster good relationships and a family atmosphere which has resulted in many long-time staff members. It started with Norm and then Pete just carried on and made it even better."
In 1996, Aurlie succeeded her husband as Westland's President, when Norm passed away after a courageous battle with cancer. Peter became President in 2001 and defines the following years as a decade of growth. "We revamped our systems and processes and really started to build, what I would call, the infrastructure of the company," explains Pete.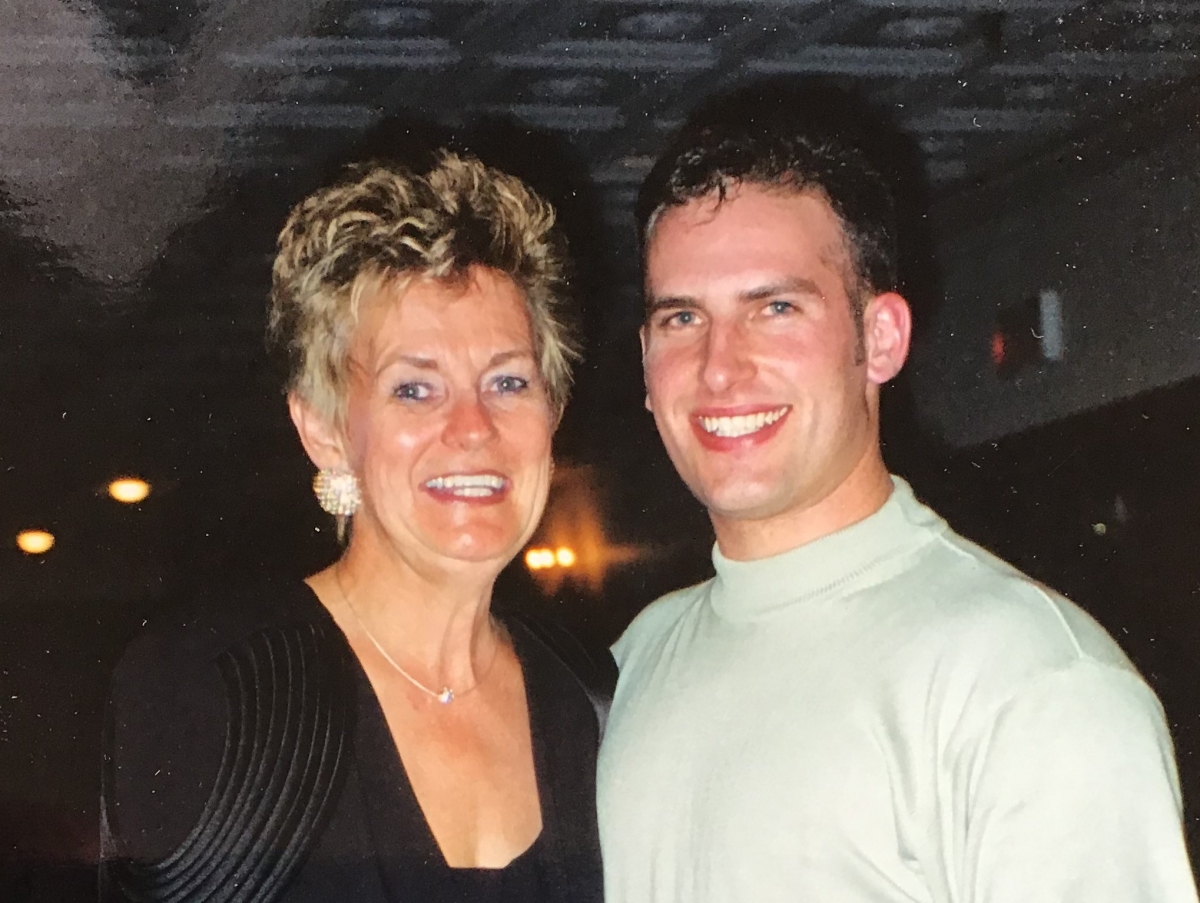 In addition to attaining COR Certification in 2004, Westland achieved ISO certification in 2010, and since then continues to implement lean construction principles and further improve and refine its company's practices.
Over its 40-year history, Westland has relocated twice, accommodating their progression and positioning them for future opportunities. What started off as a company focused on industrial and civil-based work has expanded to also include commercial, institutional and multi-family construction.
Nunes has first-hand experience as one of Westland's many commercial clients when the construction company completed construction of two of Abco's office projects. "It's worked well because Westland is a leader in general contracting work," says John, who has worked with Westland for over 30 years. "They really value their client relationship; they work well to please you. If there's any discrepancies, they always step up to the plate and they're always coming up with remedies and solutions to what you need resolved. It's their personnel, their attitude, they just want to perform."
Clearly, Westland is delivering on Norm's initial goal to satisfy his customers. Caring for the construction needs of their clients is still the cornerstone of the company. Part of their success is linking their past with present endeavors. So, as they look back on 40 years, it's apparent that Westland's history isn't really history at all, it's alive!
And so, the Westland team raises a glass to the people that have made it all possible, the values they continue to embrace and the opportunity to forge forward as an innovative industry leader.
---
This article was published in issue #13 of our BUILDING UP newsletter. Click here to see the full newsletter, along with other issues.
---