Westland Family Celebrates 40 Years
August 15, 2019
Westland weighs in on its foundation and future as it rings in 40 years in business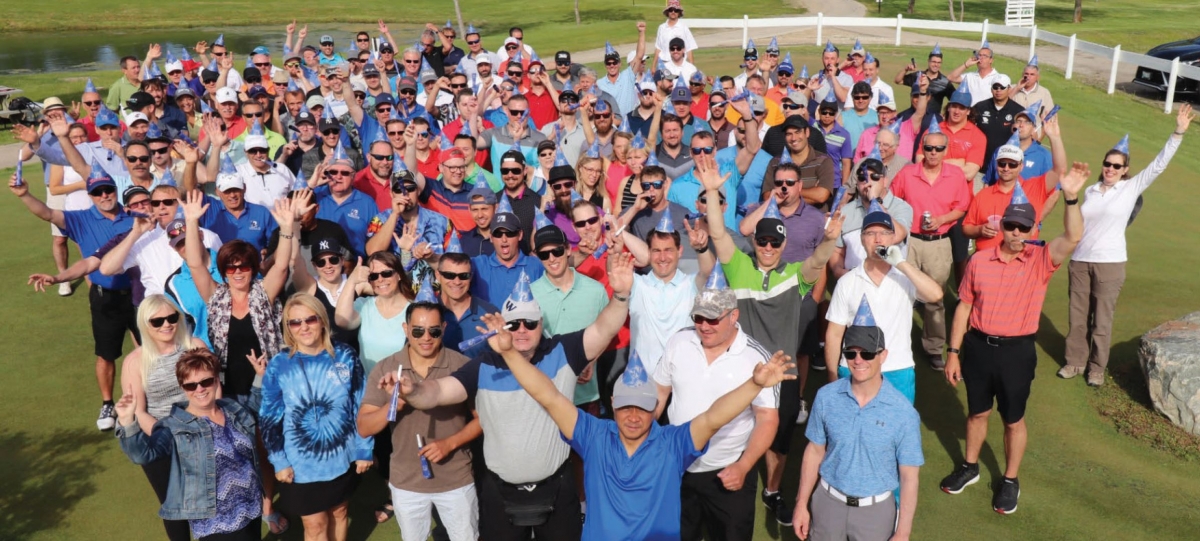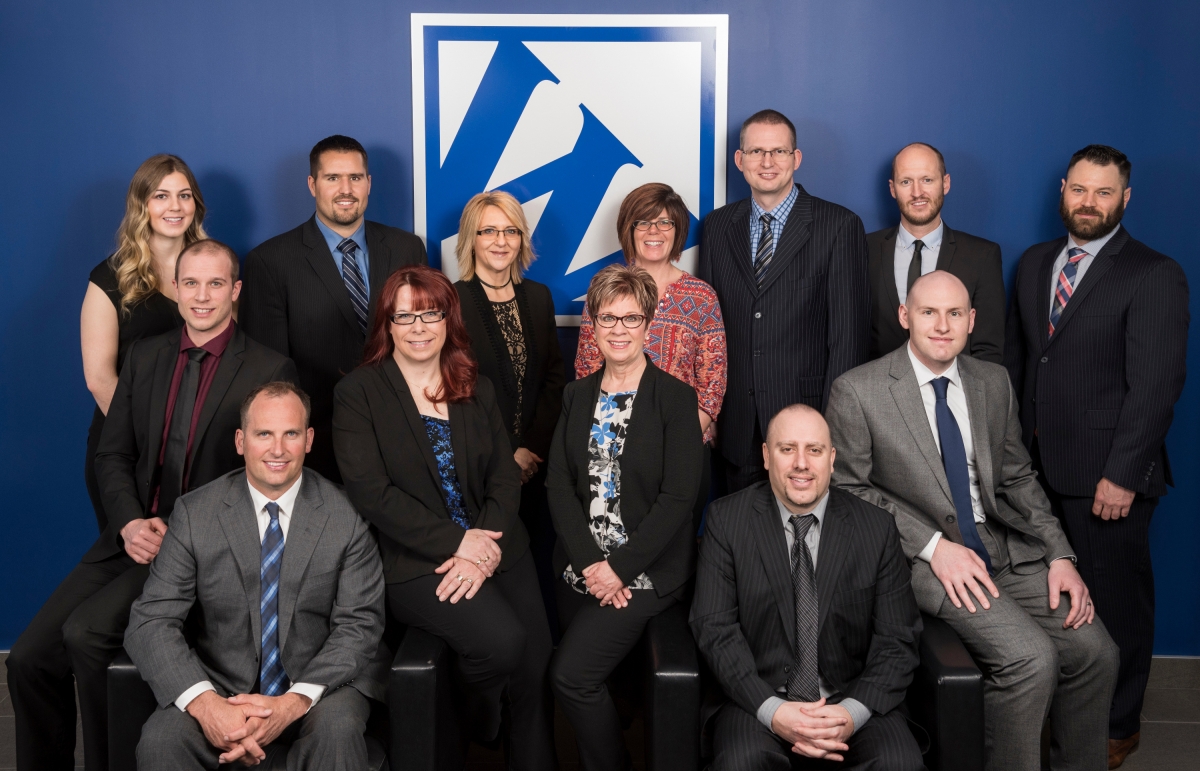 When Peter Grose was hired on as a labourer for Westland Construction in 1989, he would've never imagined that 30 years later, he'd be President and CEO of the company and that they'd be celebrating 40 years in business.
"My brother worked for Westland and I needed a summer job to make money for university," explains Grose. "I met with the founder of Westland in June of 1989 and started as a general labourer right after I graduated high school."
Norm Young founded Westland in 1979 with the goal to establish a construction business big enough to service clients' requirements, yet personal enough to understand clients' needs. According to Grose, the foundational values haven't changed.
"Norm ran Westland Construction like a family and there's no question in my mind that his approach to working with people contributed to his business success," says Grose. "I do my best to follow his example and I like to think that Norm would be proud of how the company is performing today."
Grose became President in 2001 and defines the following years as a decade of growth. "We revamped our systems and processes and really started to build, what I would call, the infrastructure of the company," explains Grose.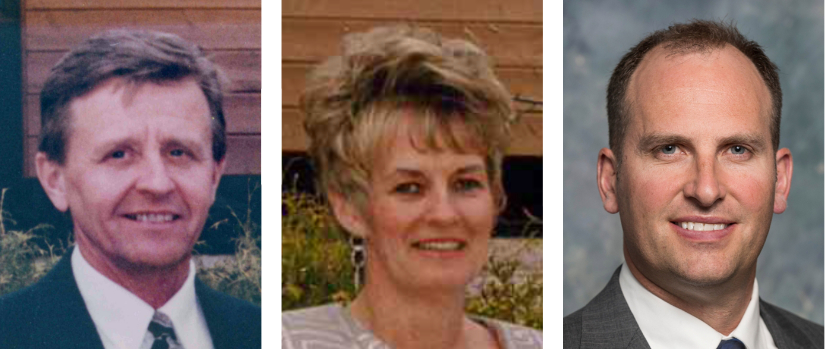 Norm Young (1979-1996)
Aurlie Young (1996-2001)
Peter Grose (2001-Present)
In addition to attaining COR Certification in 2004, Westland went on to achieve its ISO certification in 2010, and since then continues to implement Lean construction principles and further improve and refine its company's practices. Over its 40-year history, Westland has relocated twice, both times expanding their physical space. The team currently works our of their offices on Dovercourt Drive.

The new space has helped Westland accommodate their progression and position them well for future opportunities.
"Westland initially sharted off doing industrial-based work," says Grose, adding that the company continues to do a substantial number of civil projects, but has expanded to include commercial and institutional construction. Their four primary service offerings are Construction Management, Design/Build/Assist, General Contracting and Structural/ Civil Contracting.
Like his predecessor, when you ask Grose what he's most proud of, he doesn't mention a project, he talks about the people.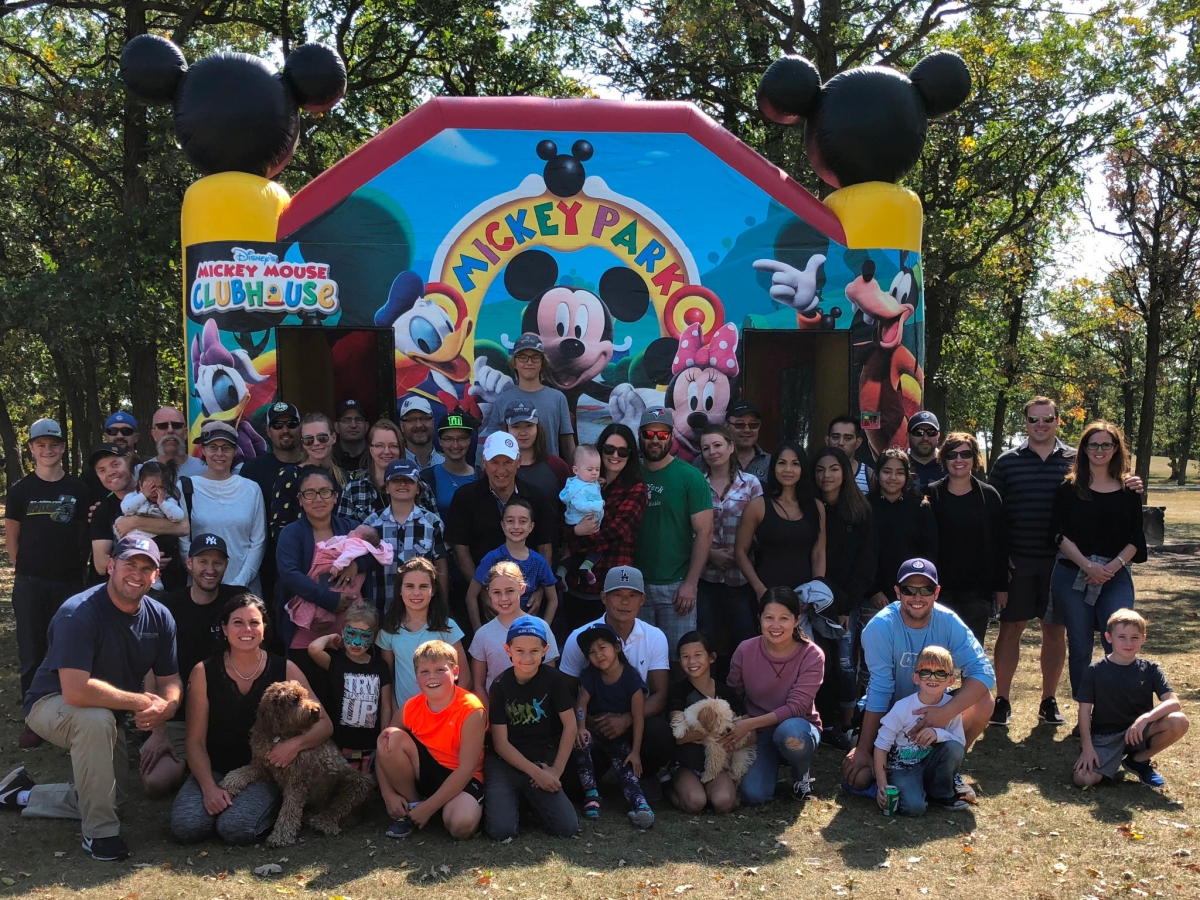 "As we look back, and as we look ahead, there is one important common thread that has run, and will continue to run, through this company's story - people: our customers, our staff, the trades, our partners and others," says Grose.
Everyone at Westland plays a part in ensuring Westland is efficient, prductive and provides their clients with diversified and innovative construyction projects.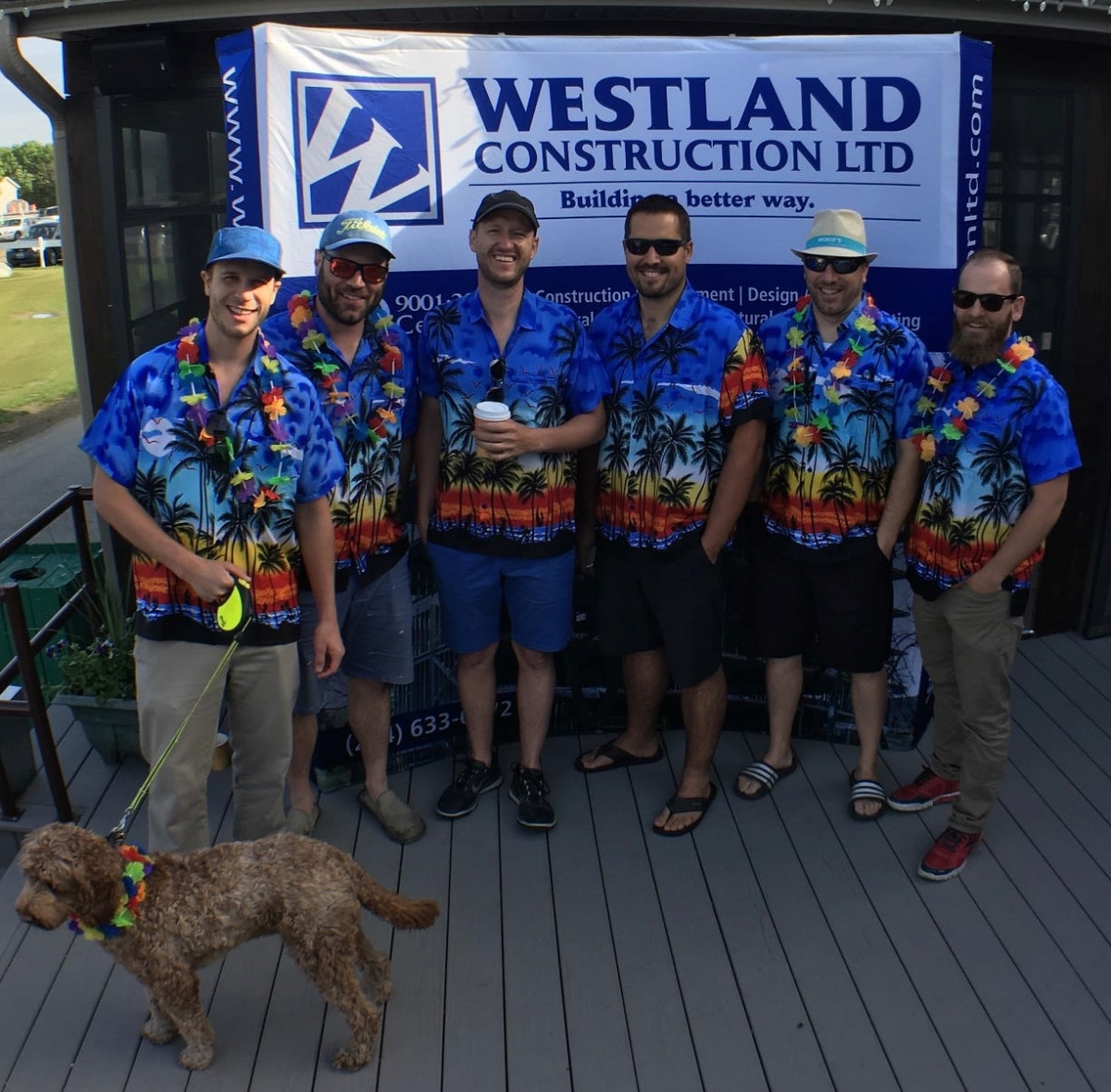 "At Westland, we are fortunate to have a very low staff turnover and many members who have been on staff for several years, some surpassing the 25-year mark. In fact, our current staff members combined have over 360 years of experience with Westland providing service to our valued clients."
A positive work culture and out-of-office activities have generated continued loyalty among staff. Company events such as the year-end party, a family barbecue and annual golf tournament are just a few gatherings that generate goodwill and positive relationships.
"I'm encouraged to look back and be conscious of and grateful for the people who have put years in and given their careers to this company," says Grose. "And I'm excited to add to our team - new people, new talent and
new technology."
Whether it's competition and camaraderie at their annual golf tournament or changing the city streets with noteworthy projects, Grose is excited to see the company continue to evolve.
"Our team is sensational and I'm grateful to be a part of it, and grateful to begin the next 40 years."
---
This article, written by Twila Driedger, was originally published in the Summer 2019 issue of Build Manitoba magazine. Click here to read the full magazine on the official website of the Winnipeg Construction Association.
---