Westland Builds and Restores Homes for the Homeless
July 15, 2019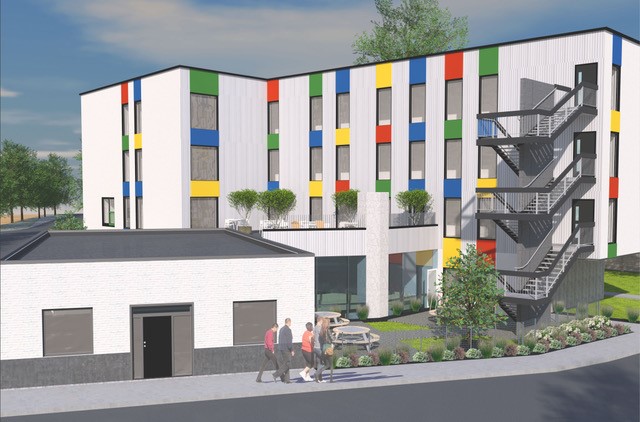 Winnipeg's at-risk population in the St. Boniface and Elmwood neighbourhoods will have a place to call home thanks to Westland Construction and industry partners.
After a fire swept through Morberg House, a 12-bed high-support, congregate living residence for men overcoming homelessness, addiction and mental health challenges, Westland Construction assisted with the architectural and structural component of the large-scale renovation.
According to Marion Willis, Founder and Executive Director of St. Boniface Street Links Inc. (SBSL), the 2017 fire caused upwards of $200,000 in renovations - funds that the House, a grassroots non-profit didn't have.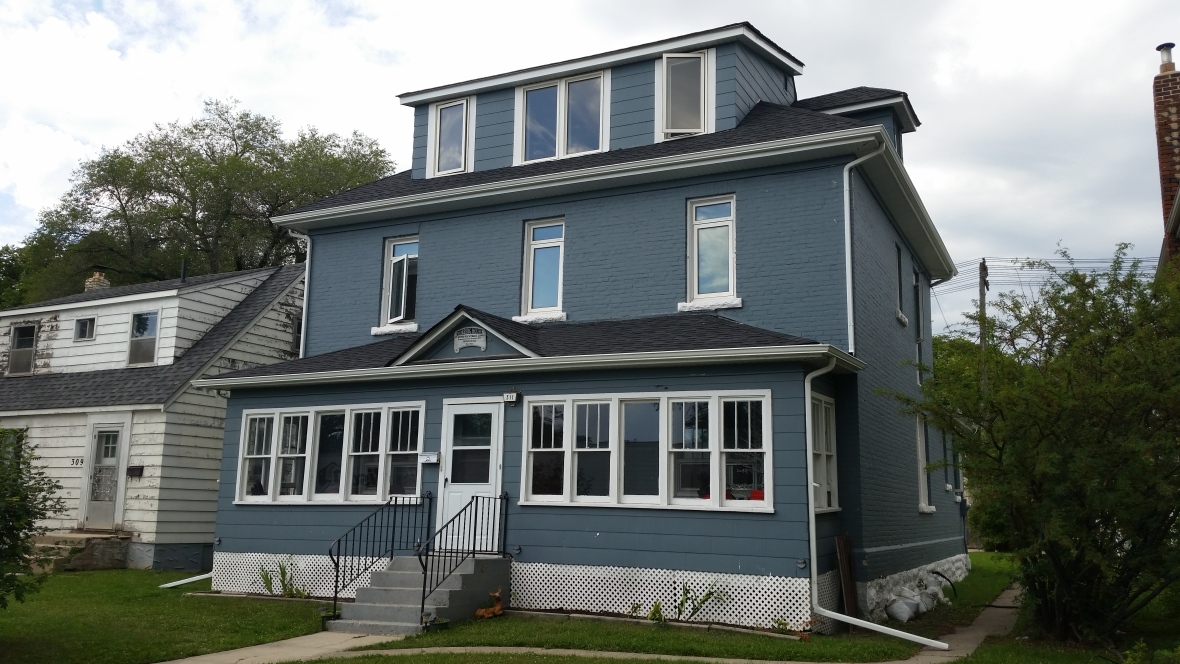 When word got out that Morberg House would be shut down if it wasn't brought up to code, Brad Mason, President, DMS Industrial Constructors, stepped up to tackle the project and solicited support from other industry organizations, including Westland Construction. "If not for DMS, Westland and those they brought to the Morberg House project, the City would have closed us down."
The House has become a sleeping giant in the wake of the meth epidemic in the province. Residents receive their own individualized case plan, are linked to a family physician and psychiatrist and are provided with appropriate supports that aid in their recovery process. There is no date for discharge; instead, when they are ready, men move into one of SBSL's sober living suites in the community.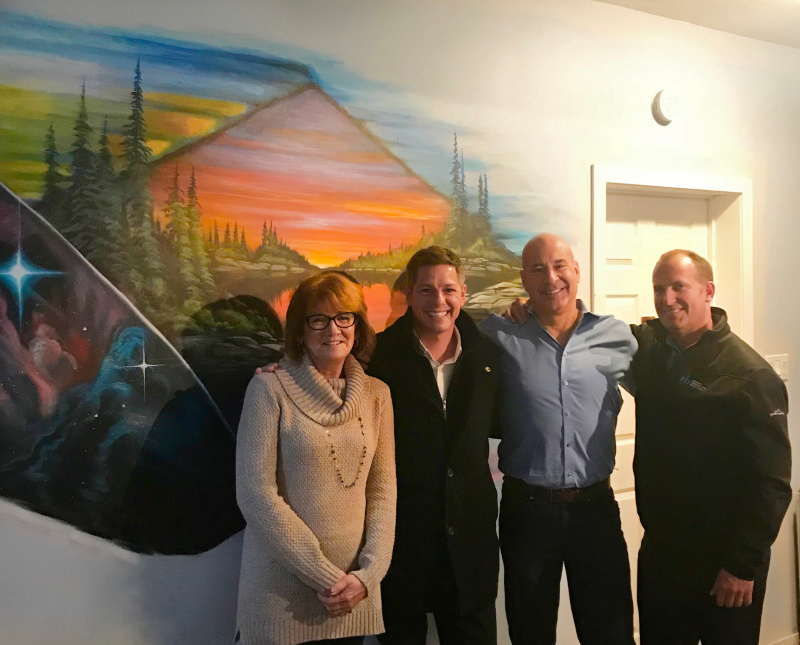 The Morberg House model is working. In fact, Willis reveals that they're measuring a 66 per cent success rate and have transformed the lives of over 150 formerly street-involved individuals since 2016.
Having served St. Boniface, Westland is moving north east to lend their expertise to Winnipeg's Elmwood neighbourhood. The construction company has been selected as the construction manager for Riverwood House, a new housing initiative from Winnipeg Supportive Housing Inc. and Riverwood Church Community.
According to Peter Hargraves, Principal for Sputnik Architecture and prime consultant on the project, Riverwood House will provide supportive and safe housing for Winnipeg's at-risk population in Elmwood, who, due to addictions, poverty or other complicated circumstances, are experiencing instability in housing.
"This project will play an important role in the lives of the people that will call Riverwood House their home during their journey to recovery," Hargraves says.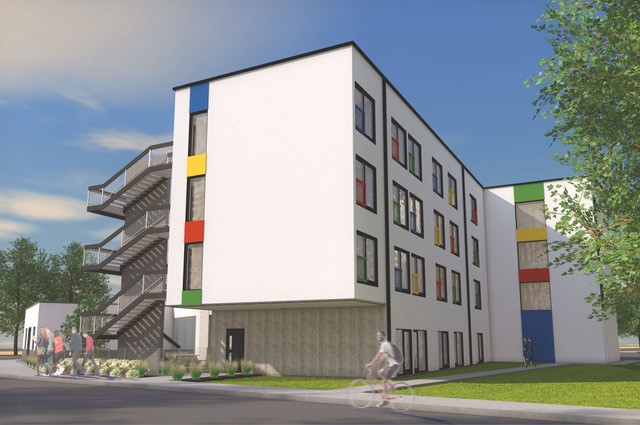 The project features 40 self-contained studio suites 225 to 350 square feet in size, with open concept, and shared spaces for programming and peer-support. Residents will also have access to a fourth-floor solarium, large outdoor patio and private courtyard and greenspace.
In addition to providing construction management services for this valuable project, Westland is pleased to be a major contributor to the build, donating $50,000 to the upfront costs of project construction and a yearly financial commitment of $5,000 for the first five years of operation.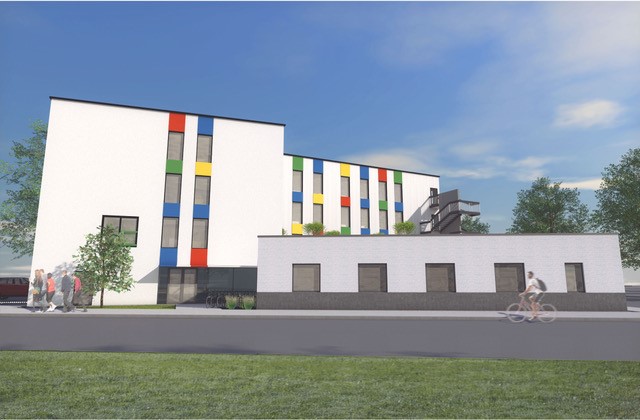 Like Morberg House, Riverwood House anticipates the successful transition of its participants into stable independent housing and becoming contributors to the community.
Construction is slated to begin in 2019 with the doors of Riverwood House opening in 2020.
---
This article was published in issue #12 of our BUILDING UP newsletter. Click here to see the full newsletter, along with other issues.
---