Westland Shines In Supporting Role
January 1, 2019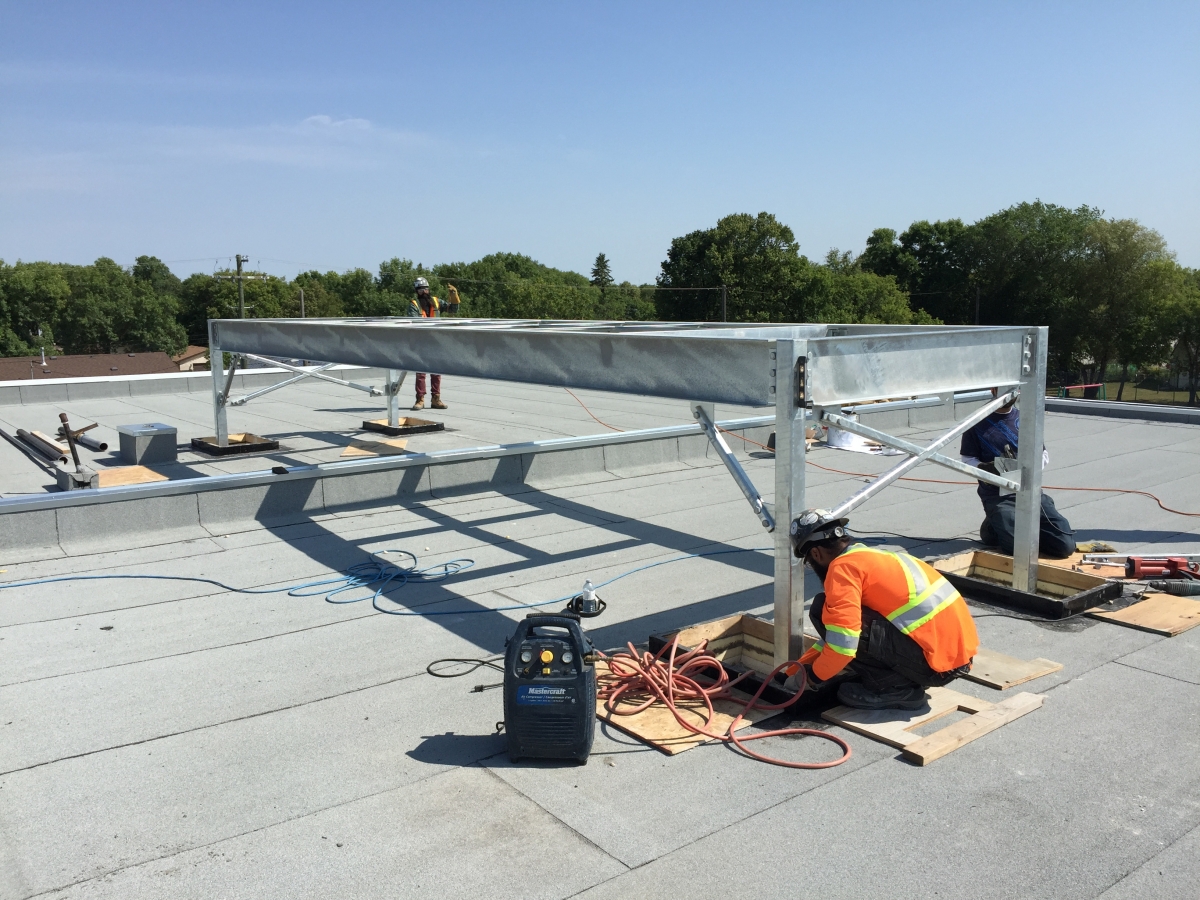 In a major stage production, the key players are often unseen, working behind the curtain, ensuring that the show goes off without a hitch. The same could be said for major mechanical and electrical projects. Much of the completed work is out of sight but the effects of the labour are monumental.
For many years, Westland has played the supporting role of subcontractor to various mechanical, electrical and prime contractors, providing an array of services such as structural and concrete work, manufacturing plant upgrades, utilities construction, civil work and more. "When mechanical items get replaced, then obviously, a lot of the architectural features have to be modified," explains Darryl Berard, Vice President of Westland Construction Ltd. "We basically take care of any of the architectural and structural work that's required."
As a prime contractor, adapting to the part of subcontractor might sound difficult, but Westland President and CEO Peter Grose says Westland's experience in running projects has proven to be a benefit to the prime contractor.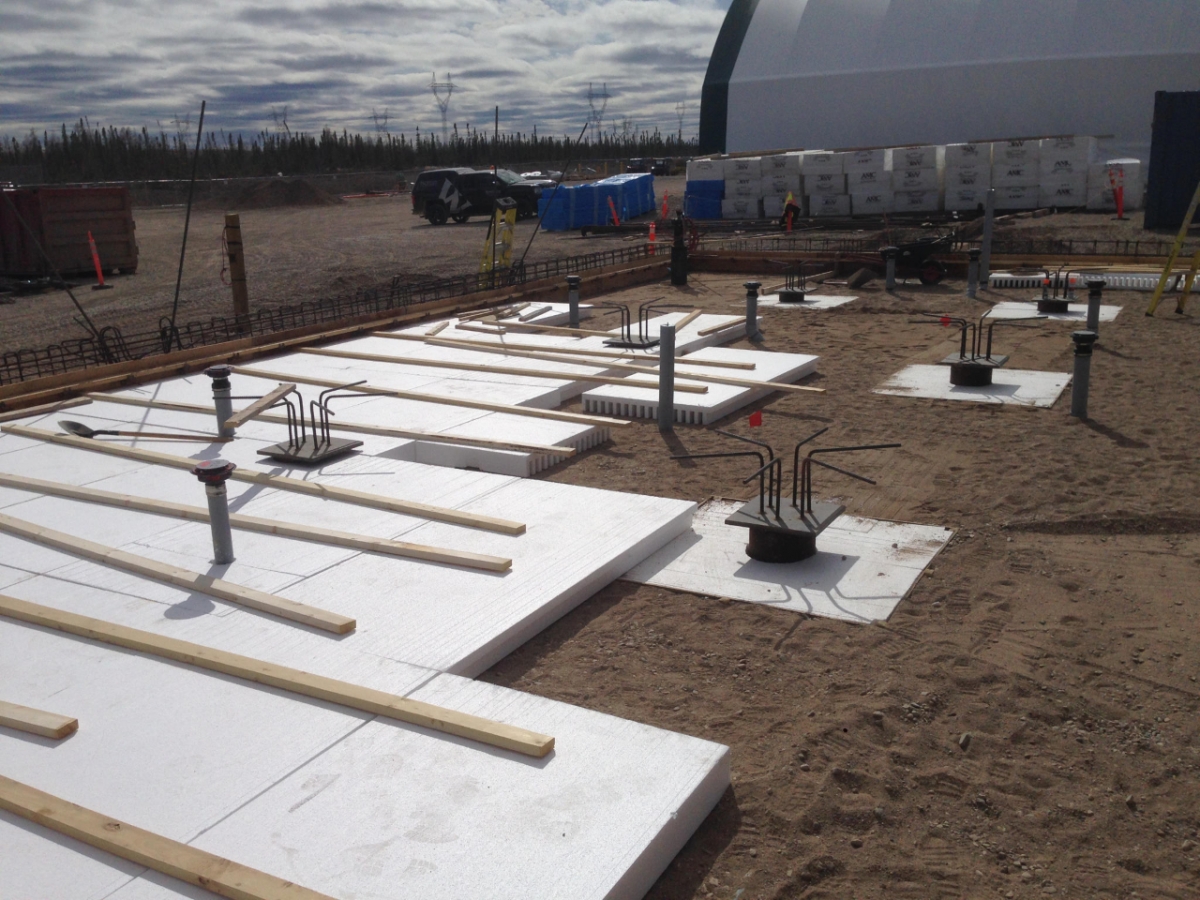 "Because we primarily act as a prime contractor, when we act as a sub, we understand the importance of having effective subtrades," says Grose. "We are able to effectively assist on the delivery because we have that knowledge and understanding of being a prime contractor on the site. I think we certainly make the projects easier from the viewpoint of the mechanical and electrical contractors who are acting as a prime contractor."
Westland has built a positive reputation as a reliable subcontractor, thanks to their work on various civil projects, all throughout Manitoba, northwestern Ontario and Saskatchewan. In remote locations, Westland's schedule planning and coordination are critical to achieving set milestones.
"Westland is often responsible for the installation of the concrete for a new building or equipment foundations," explains Berard. "Westland can also be called on to be responsible for the installation of architectural items such as walls, doors, and painting."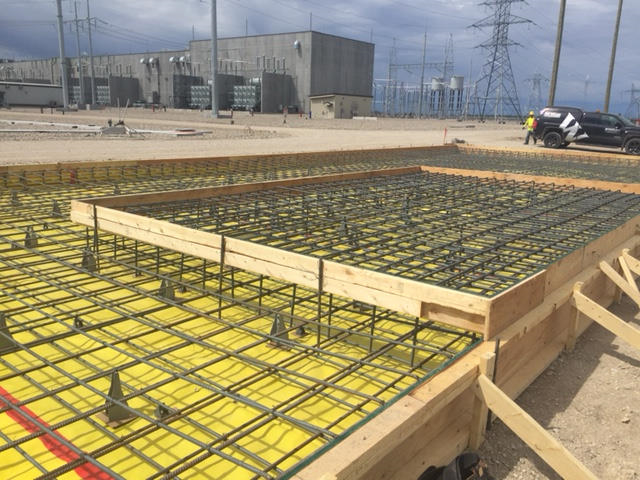 Sticking to set schedules and tight timelines is common practice for a subcontractor like Westland, who routinely fulfills a large scope of work at institutional projects such as at schools during the summer shutdown period.
Proper coordination with prime mechanical contractors allows Westland's crews to complete the necessary mechanical openings, mechanical chases, millwork revisions, painting, masonry and structural steel work for a school's steam system replacement before classes are back in session.
"The nice part is that we've been doing it for so long that people know we do it and we do it well," Berard confirms.
---
This article was published in issue #11 of our BUILDING UP newsletter. Click here to see the full newsletter, along with other issues.
Visit our full Projects Gallery to see more pictures of some of our projects.
---