Inspiring Our Future By Reflecting On Our History
January 31, 2019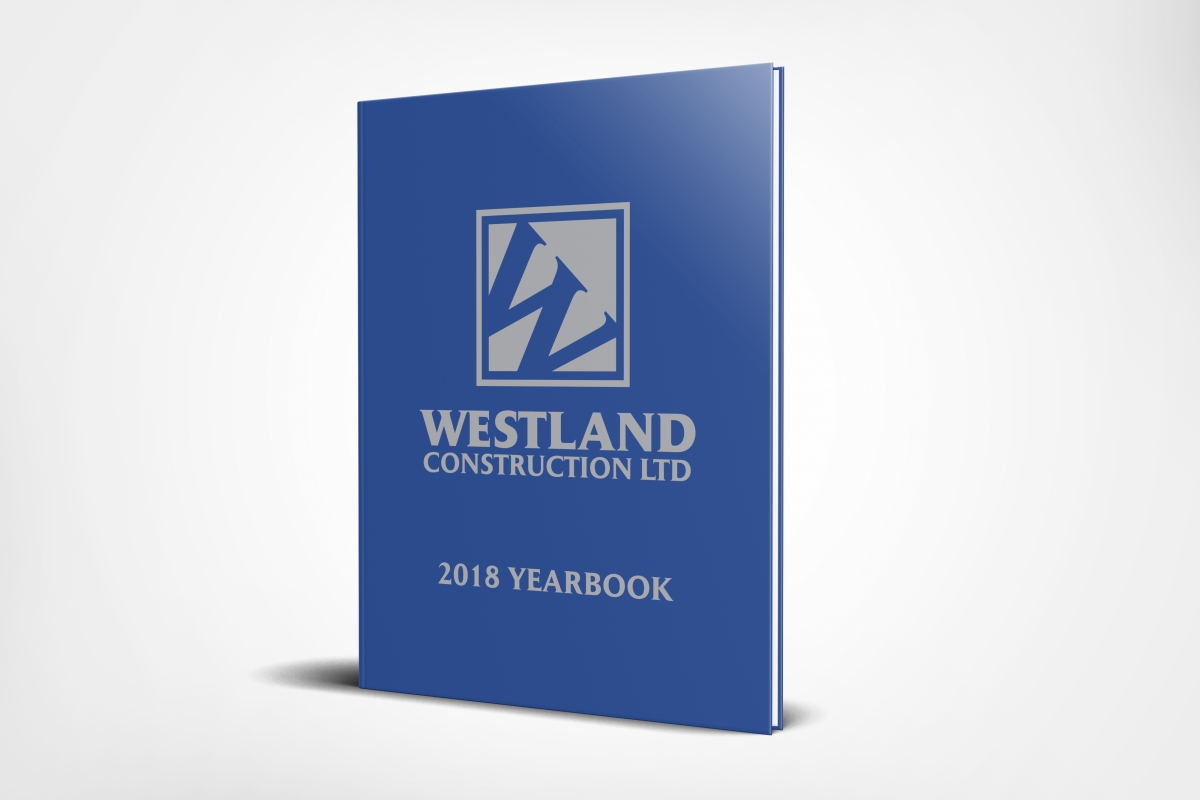 As we hit our 40 year milestone, we have started a new tradition of recording the road we have taken to get here.
At our year-end party, we surprised our staff with Westland's first yearbook. It was exciting to publish this yearbook which was designed in-house by our Marketing Committee. It's an account of Westland's story - the events that have brought us together, the work we've completed and the growth and changes to our family.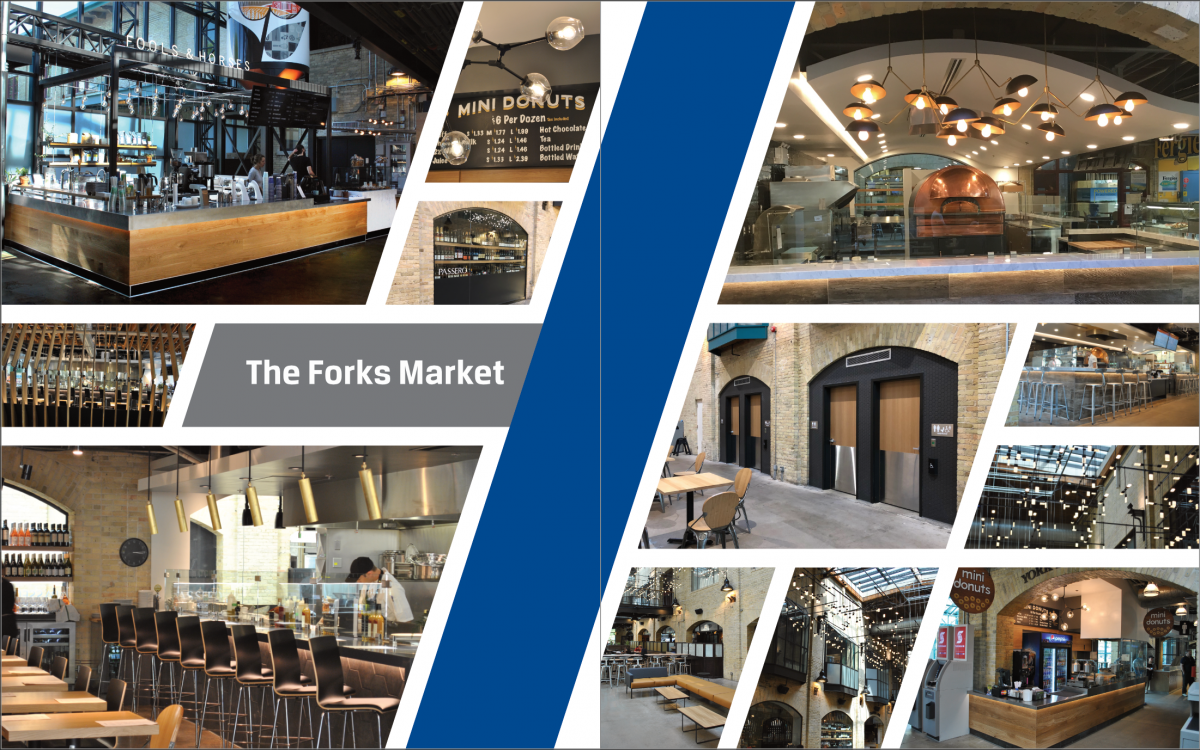 Our yearbook begins with our people, because our people are the foundation of our company. From office staff to field personnel - even Butch, our office labradoodle! -- everyone plays an important part in ensuring Westland is efficient, productive and provides a high quality of service to our valued clients.
Company events and activities such as the Year End Party, Family BBQ and the Heart & Stroke Big Bike bring our work family together for some out-of-office camaraderie.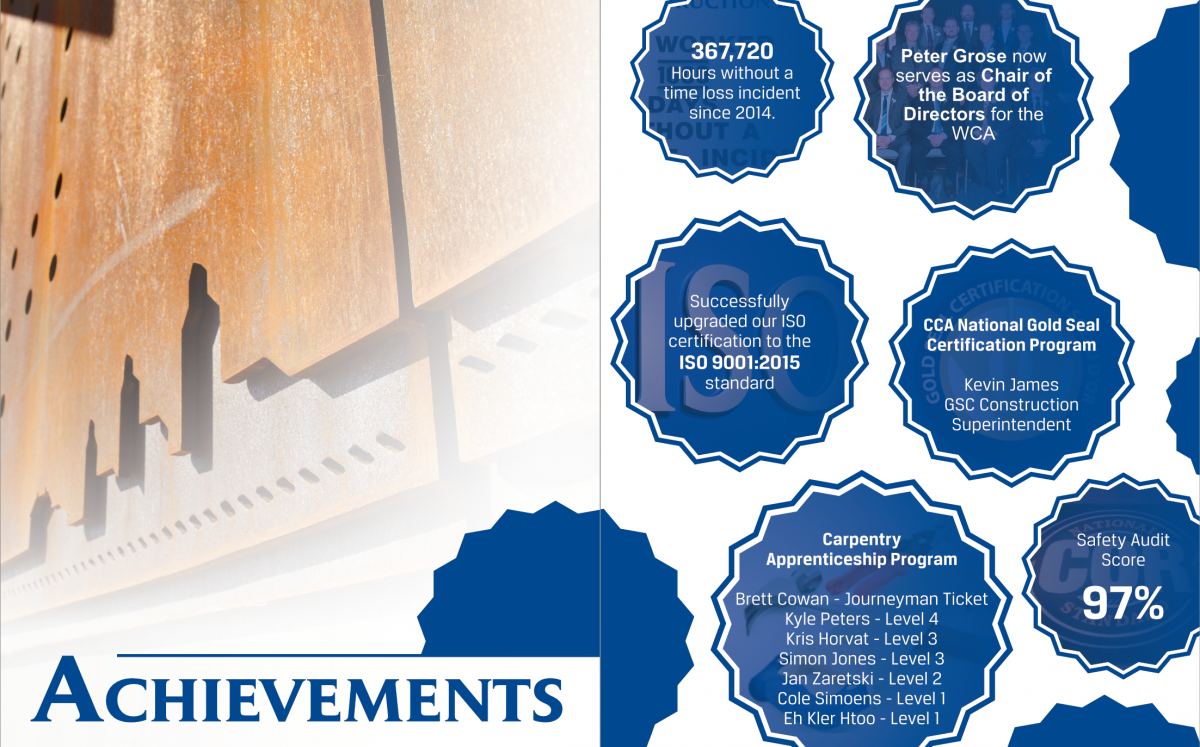 At Westland, we have a mantra called Kaizen, the pursuit of continuous improvement. This year, we celebrated many Westland staff members who invested in their education and professional development.
Our Projects showcase everything we stand for at Westland and we are pleased to provide our clients with diversified and innovative construction projects.
Work on the 2019 Yearbook is underway. After all, we are making history every day!
---