Construction Risk: What Keeps you up at Night?
December 15, 2018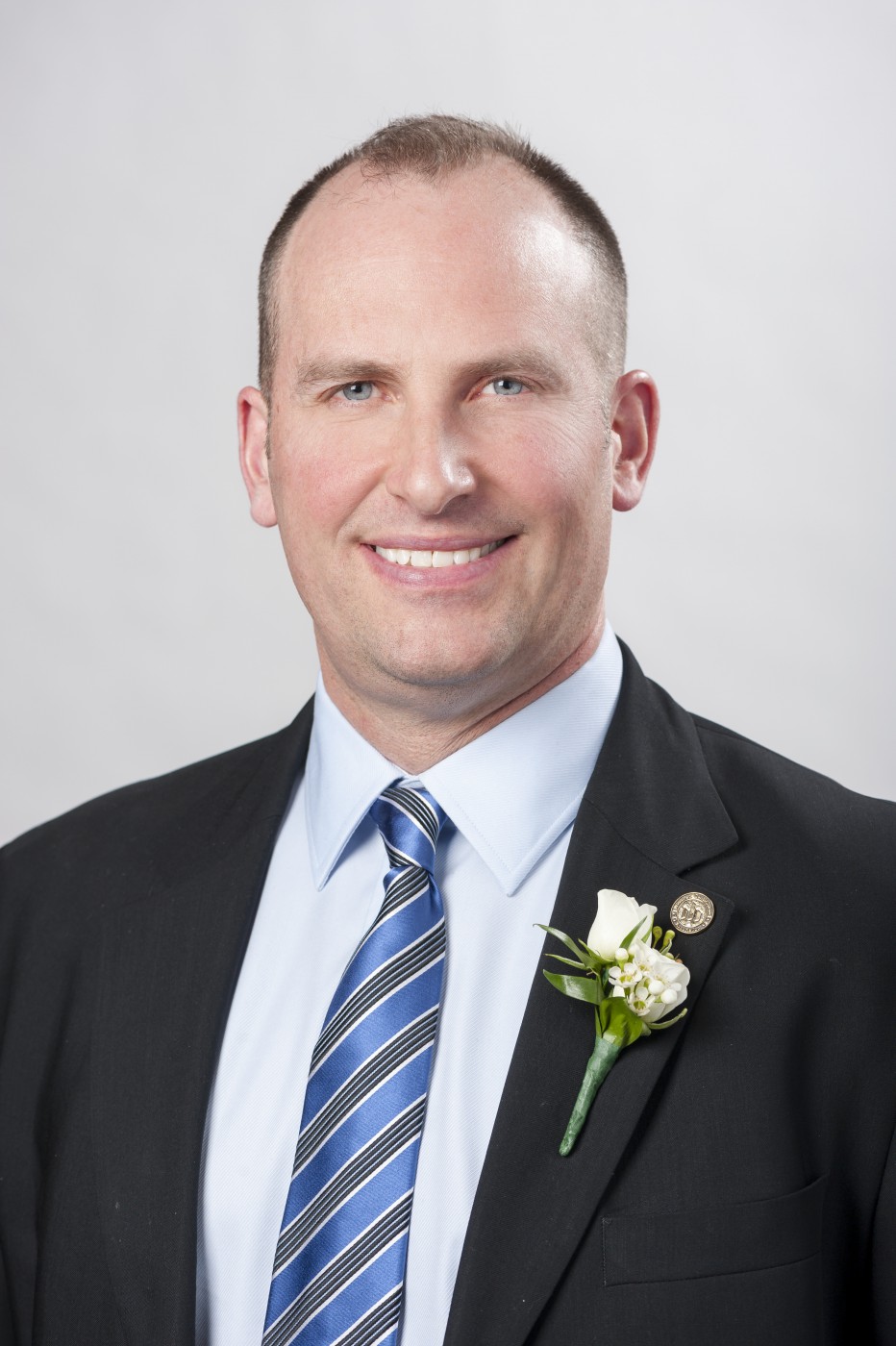 On October 16, 2018, I had the opportunity to sit on WCA's panel on Construction Risk: What Keeps you up at Night? at the Manitoba Building Expo. The panel included Andrew Konowalchuck, University of Manitoba, and Dave Lalama, Number Ten Architectural Group, who communicated their top risks from an owner and consultant perspective, alongside my insights as a contractor.
While there is a long list of risks involved in every construction project, our panel focused on what we considered the top three risks: poorly-designed scope/incomplete drawings, poorly-written contracts with supplementary conditions and managing change and change orders.
Poorly-Designed Scope
The beginning of a project is critical in setting the stage for the rest of the project. Clearly defined priorities at the onset of the project -- a complete building package and a clear list of objectives and milestones - greatly improve efficiencies during construction and reduce the number of delays and change orders.
It is essential for the client to effectively relay their expectations and overall scope, and the design team needs to be able to capture all of this information effectively and efficiently. Allocating appropriate time, resources and money to produce a good product at the start is also invaluable and essential to execution.
Working hand in hand with all parties from the outset is also key to ensuring that the project doesn't go off the rails.
Poorly-Written Contracts
In an industry as complex and challenging as the construction industry, using the correct construction contract is key. Poorly-written contracts can lead to construction delays, increased claims and disputes and added costs.
Industry standardized contracts have been developed to provide balance, uniformity and standardization for bidding and contracting procedures. For instance, CCDC (Canadian Construction Documents Committee) contracts are developed through a consultative and collaborative process, with owner representatives from the public and private sector and representatives from Association of Consulting Engineering Companies - Canada (ACEC), Canadian Construction Association (CCA), Construction Specifications Canada (CSC) and Royal Architectural Institute of Canada (Architecture Canada), along with a lawyer form the Canadian Bar Association. This committee has been in existence for more than 40 years, and is rigorous in ensuring a balanced and impartial contract. All interests have been represented in these documents. More than 50,000 CCDC contracts are used annually for good reason. Contractors and owners understand these documents and know that they will protect the interests and the rights of all parties involved in the project, without assigning undue risk to any one party.
Managing Change and Change Orders
The reality of every construction project is that there will be contract changes. The risk and potential for losses when dealing with change are huge, pushing projects back and costing all parties time and money.
In order to mitigate and manage change orders, we need to develop a good set of documents, and allow for an appropriate amount of time and resources at the front end and allocate reasonable contingencies for possible unknowns.
From the contractor side, we must make sure that we are very transparent when we communicate the effects of a change, and whether it impacts time and/or cost. Maintaining continuity of decision makers throughout the project and ensuring the whole team is kept in the loop when managing change in construction are two more suggestions when dealing with change.
Unfortunately, construction is riddled with conflict. But it's how we handle it that really counts. Let's continue to work together to minimize risk and maximize communication and coordination between all parties.
Peter Grose, Chairperson of the Winnipeg Construction Association
---
This letter was originally published in the Winter 2018 issue of Build Manitoba magazine. Click here to read the full magazine on the official website of the Winnipeg Construction Association.
---