Message from Peter Grose - Chair of the WCA Board of Directors
March 4, 2018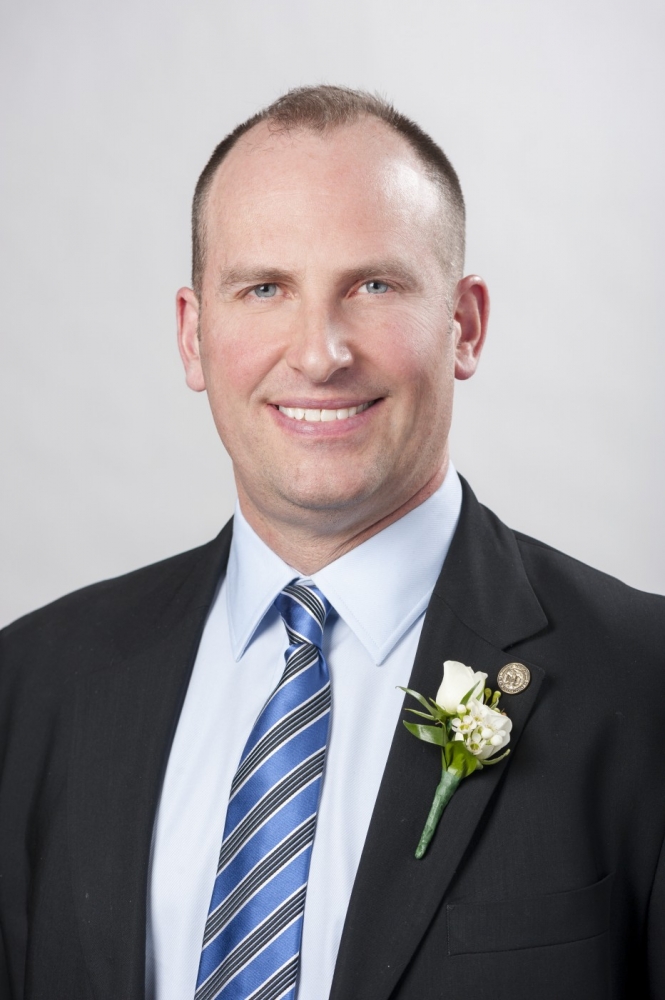 As I begin my term as Chair of the WCA Board of Directors, I would like to thank Andy Dutfield for his dedication as chair over the last two years and to the board for the last 12 years.
Andy's personable nature and intellect combined with his years in the construction industry made him an excellent leader in advancing the strategic direction of the association.
It's an honour to be elected to serve a strong, relevant and healthy association. Our membership has steadily grown over the last 10 years and 2017 was no exception. With a record-breaking 93 new members, association membership hit 808, another record high.
Similarly, the increase in membership of our affiliated organizations, Manitoba Women in Construction and Young Construction Leaders of Manitoba is encouraging for the future of the industry, as is the growth in the number of female members now sitting on the WCA board.
We are also proud of the progress we have made on the education front, with our industry-based, comprehensive education portfolio. Our Construction Education Centre hosted 82 construction-related courses to 1,574 participants by 30 experienced instructors in 2017.
While I am optimistic for the year ahead, I also recognize that 2018 will have its challenges, including a reduced level of construction activity that may be the new normal. I know how important access to construction opportunities are to our members and WCA's Construction Information Services team is working hard to meet the challenge.
Another top priority is ensuring that the WCA continues as a strong member-driven organization - increasing member connectivity and knowledge of what WCA's many services are so that our members can capitalize on the value. In the months ahead, members will be hearing more about the implementation of a brand-new Association Management System (AMS), aptly called DNA. Our objective with DNA is to improve our ability to measure that all important 'member engagement' index. Implementing new systems can be difficult, but I believe they also yield positive results.
Advocacy continues to be an important role for the association. In 2017, our board and staff spent a significant amount of time discussing growth fees with the City of Winnipeg and we hope those discussions continue. We have also been advocating for an improved apprenticeship system and we continue to engage in consultation on prompt payment legislation and the reform of the Builders' Lien Act in Manitoba.
Finally, I encourage all members to take a close look at upcoming networking and educational opportunities, as well as those of the YCLM and the MWC. The association is working hard to deliver industry leading opportunities for our members that will enable them to learn and develop contacts that will strengthen their employees and their companies.
I look forward to working with the Board of Directors and the WCA staff to continue to build a relevant and effective association.
Peter Grose, Chairperson of the Winnipeg Construction Association
---
This letter was originally published in the Spring 2018 issue of Build Manitoba magazine. Click here to read the full magazine on the official website of the Winnipeg Construction Association.
---