Construction Leadership Network - 2018 Conference
January 25, 2018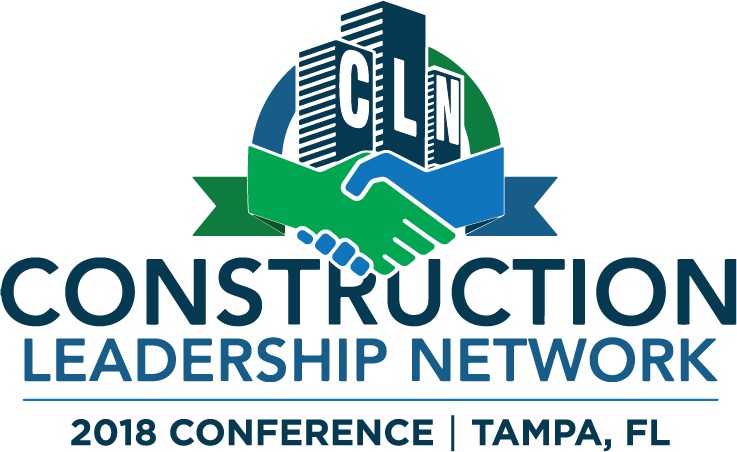 Westland Construction is proud to be a member of the Construction Leadership Network (CLN). Annual conferences are held where members have the opportunity to exchange information, share both successes and lessons learned, and form relationships with other construction professionals.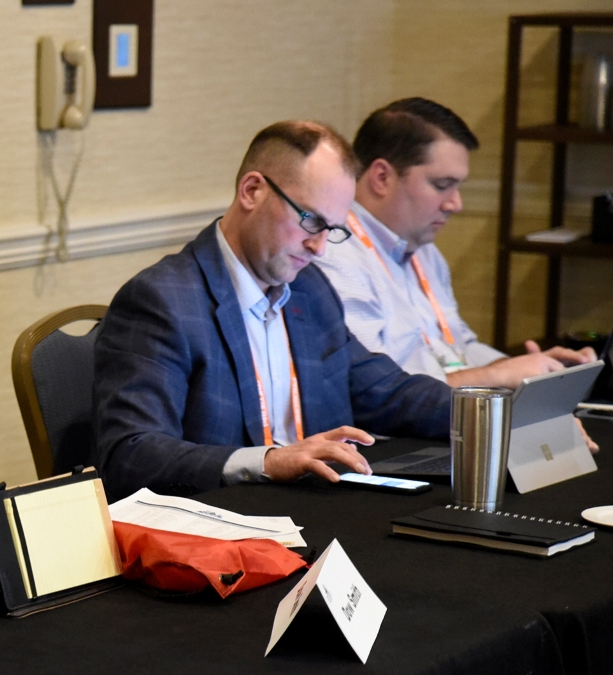 This week, some of our staff were in Tampa, Florida to attend this years annual conference held from January 22-24, 2018. The 3 day conference consisted of 30 sessions designed to educate and inspire. The collaborative learning environment provides us and other construction leaders with the tools we need to attack some of the biggest challenges in the construction industry today.
At Westland Construction, continuous improvement is part of our DNA. Being a member of the Construction Leadership Network provides an environment where we learn from others and others learn from us. Focusing on improvement with like-minded leaders. Together we push the industry forward for the benefit of our clients, customers and communities.
Click here to find out more about our devotion to continuous improvement through our Quality Management System.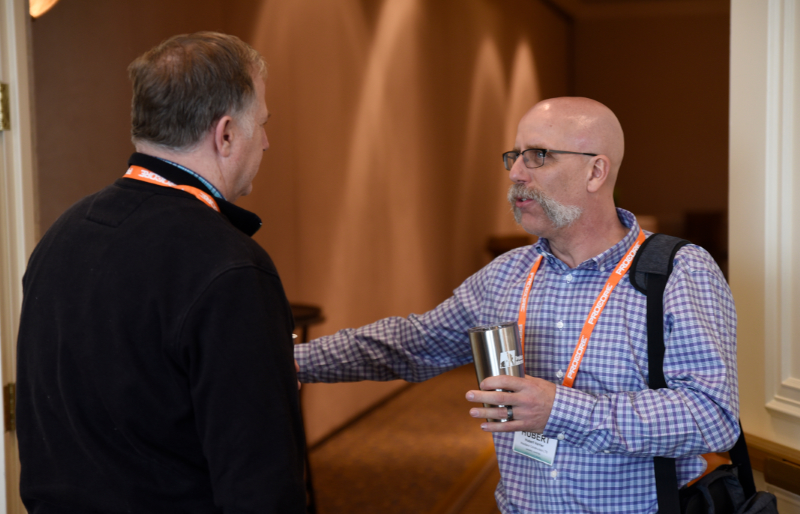 ---
---